Posted: Thursday, January 23, 2014 9:39 AM
---
Reply: click here
å
The best day of your life deserves the best ride of your life
At
Long Island party limos
we have
Antique Rolls Royce
This 1939 vehicle is made for a bride and a groom to ride together to the church or hall.
Royal treatment comes standard
Check us out on the web at
www.lipartyrides.com
or call us at 516 784-8624 lowest prices (all drivers are NYC dot certified)
My Limousines always come with a FULLY STOCKED beverage bar, PERSONALLY chauffeured SERVICE and of course a LUXURIOUS RIDE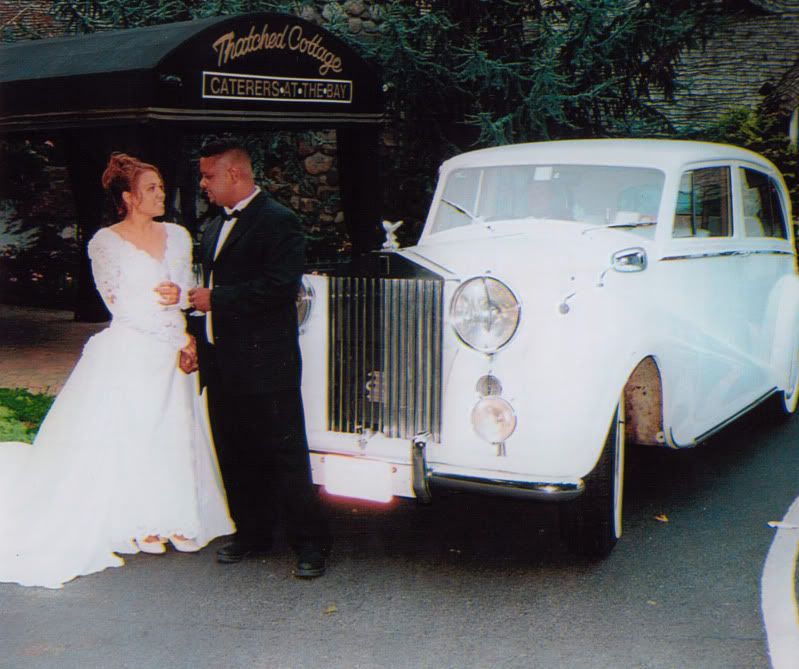 We help you make your wedding day a memorable day by including complimentary church isle runner, complimentary refreshments and prompt, courteous and tuxedo dressed chauffeurs You can count on the LiPartyLimo to arrive on time, and our courteous chauffeurs are always helpful and attentive to your needs and wishes.

Our wedding party bus, wedding limo bus, wedding limousine busand wedding bus services will transport brides in comfort and luxury with over 7' of standing room and full leather couch style seating for up to 44 passengers.






KeyWords:Hummer, escalades, weddings, proms, sporting events, graduation ,cheap limos, limos, lipartylimos, limo service,low rates, 24 passenger, 10 passenger limo, exotic limos, town cars,limo.com,porm.com,wedding.com ,party, birthday bash,six flag,SUV,bus,buses,great deal,rent a limo, rent,great prices,cheap rates, rates,stretch limo ,luxury limo, luxury. Atlantic City

***************Official Website**********
52ac5057-d591-4f4f-9e30-40868335dce0
1.03.01
• Location: Manhattan

• Post ID: 20522272 newyork