Posted: Friday, October 25, 2013 8:23 PM
---
Reply: click here
If you are expecting to receive any sort of funding, then you know a business plan will more than likely be requested by the bank or investor.
However, did you also know that many businesses fall short because the owners do not recognize it when their business is headed in the wrong direction; that is until it is too late. A Business Plan would help prevent this from taking place.
You will receive a comprehensive, cost effective, and skillfully composed business plan. Your plan will cover more than 50 subjects, including complete financial forecasts, it will be bank ready, and will contain all of the vital information lenders are looking for in the business plans presented to them.
You can find out more about our business plans and other service offerings by simply clicking on the image.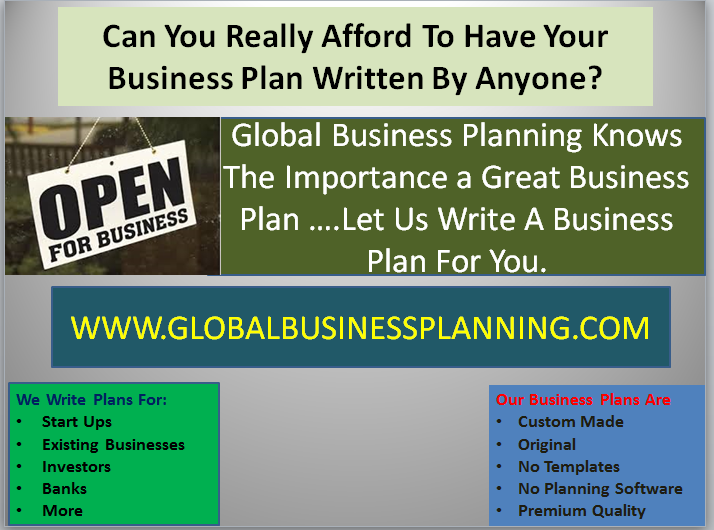 • Location: Manhattan

• Post ID: 44380313 newyork