Posted: Friday, December 13, 2013 12:40 AM
---
Reply: click here
You Know Your Computer is Acting Weird Lately
But Why ?
• Computer Shows The Blue Screen of Death
• Computer Not Responding or Freezing
• Computer Shuts Down Automatically
• Black Screen Shows Disk Read Error
• Computer Won't Start or No Power
• The Computer Crashes Often
• Opening Files Takes Forever
• Can't Access The Internet ?
• Computer's Very Slow ?
Then Have it Repaired By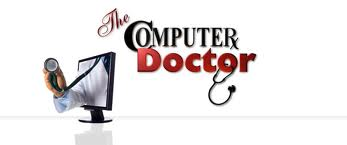 " We'll Have it Done Right The First Time "
" Get a Professional on Your Side Today "
$'6'0' Flat Fee Virus Removal
$'7'0' Flat Fee Data Recovery
Call
'9'1'7'-'4'9'5'-'7'7'8'8'
• Location: Manhattan, Brooklyn - Manhattan

• Post ID: 31301552 newyork