Report Ad
Tv and computer set-up - Basic $50.
Posted: Wednesday, April 10, 2013 8:34 AM
---
Reply: click here
New York City TV and Audio System Installations Pro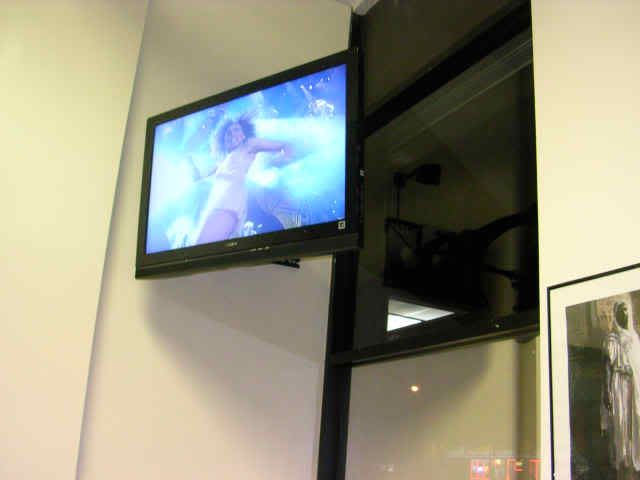 At TV Setup we can help, we are professional installers.
A professional installer can safely, quickly and efficiently setup your TV and Audio equipment, and make sure that both picture and sound are the best they can be.
With a new HDTV Display, You not only want the equipment to provide a great picture, but also to look great in your home or business.
Over 20 years of experience in audio video installations is able to give a personal touch to all of our work. We are dedicated to providing you the best possible service.
To setup service call us at 212-665-6500
http://install-tv.com
203 west 85 street
New York, N.Y. 10024
M-F 8am to 8pm
S-S 8am to 6pm
Available 7 days a week with an appointment.
All installations Guaranteed, service is prompt and dependable.
Have it done right the first time!
All for low hourly rates!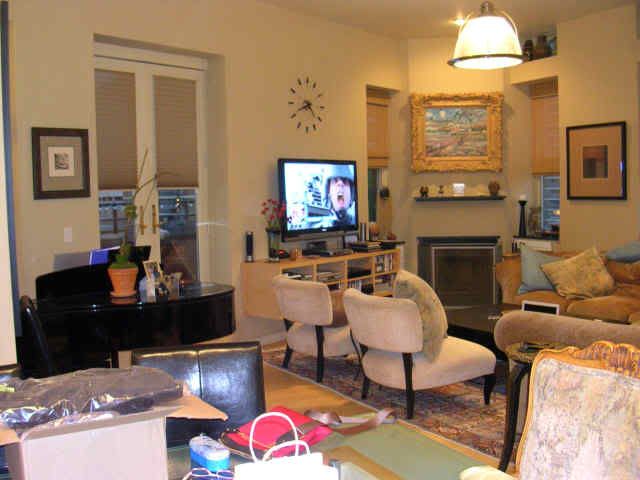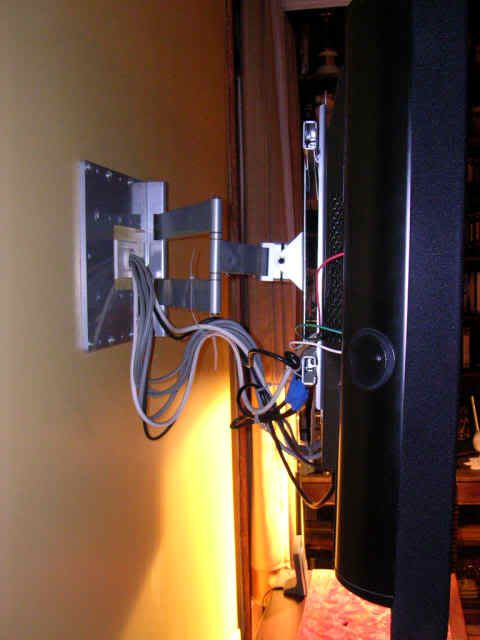 Don't look any further. We can handle everything you need in your commercial or residential space.
• Location: Manhattan

• Post ID: 23342871 newyork