Posted: Thursday, October 24, 2013 10:47 AM
---
Reply: click here
ALEXANDRA PAEZ,  WEDDING OFFICIANT
2013 Wedding Wire's Bride's Choice Award
(347) 460-5668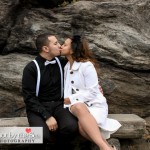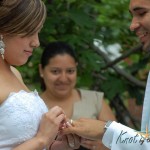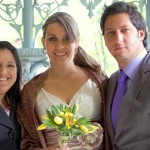 Have you ever thought about getting married in New York City?   Many couples every year go through this wonderful experience, and its more affordable than what you might think!.
The city has impressive landmarks that can offer all that you've dreamed of from a New York Elopement, you get everything you need to have an unforgettable New York City wedding experience with and affordable price.
Wedding Ceremony Officiant
I will work with you to create a ceremony that is carefully designed to include everything that you hold important in your life.  I will present to you different ceremony scripts and components that you can choose from, or add your own.  You will have unlimited opportunities to speak with me, via call, email or text, to ensure that all your expectations are met.
Your wedding, Your Way
Marriage Equality
I am committed to providing unforgettable wedding experiences to my couples.   The State of New York allows same sex couples to get married, at it will be an honor for me to pronounce you partners for life in Central Park, New York City.
Alexandra Paez,  Wedding Officiant
(347) 460-5668
• Location: Manhattan

• Post ID: 36231357 newyork