Posted: Thursday, November 21, 2013 12:02 AM
---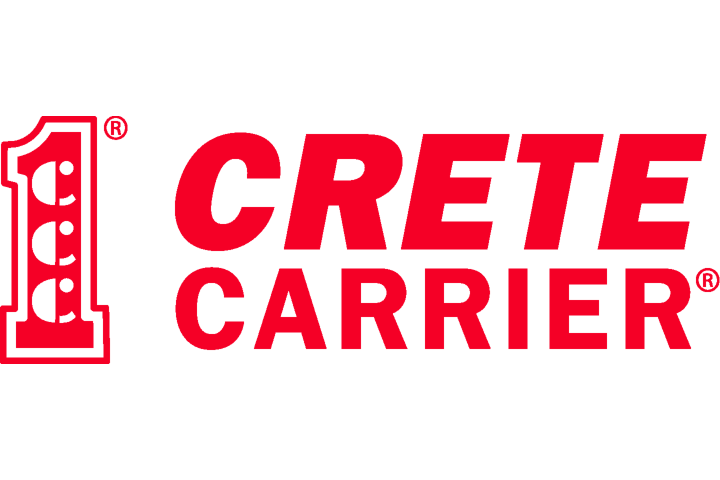 888-652-5972
Are You Ready for a Change?
Do you deserve a pay raise?
Are you ready to reap the rewards?
Would you like to have options?
Are you ready for reliability?
---
If you answered 'Yes' to any of these questions, it is time for a change!
You can make the change by joining the Crete Carrier family.
Crete Carrier is a Top Pay Certified Carrier, and the top 25% of our national fleet brings home $62,000 or more a year. We offer a Gold Standard benefits package that includes: health, life, dental, vision, and 401(k). But it is our profit sharing program that distributed $6 million last year, which ensures that when the company does well so do you. In addition, our dedicated dispatchers will bend over backwards to accommodate you're schedule. Crete is also a debt free company, meaning we will be here tomorrow and the check will always be good. Drivers appreciate a debt free company, staying with us three times longer than the competition. It's no accident that we make safety our first principle for success! We work hard to keep you're equipment new – an average age of two years - and we lead the industry in CSA safety scores.
Crete Carrier Offers Over the Road, Regional, Dedicated and Home Weekly Fleets
Call us to see what is available in your area!
Make the change and contact our
Recruiting Team today at 888-652-5972 or
visit us online at CreteCarrierJobs.com
• Location: Bronx, Brooklyn, Fairfield, Long Island, Manhattan, Queens, Staten Island, Westchester

• Post ID: 43305512 newyork