Posted: Sunday, July 14, 2013 12:02 AM
---
Proudly in business for 50 years as of 2013, Towne Air Freight is a privately held company headquartered in South Bend, IN. Towne Air Freight is the nation's fastest growing Air Freight Carrier offering a wide variety of trucking services to more than 65 airport locations throughout North America. We are committed to service excellence, TSA compliance & safety, customer satisfaction, and honesty. Our motto is, "Service you can count on", and we mean it! If you're a professional Owner Operator Driver seeking a long term successful business partnership with a company that respects the value of family and culture, it is time to make your move! Come join the Towne Air Freight team, where you can expect the best!
For more
Details & General Information
, please visit our
WEBSITE
To view Available Driving Opportunities, please visit the
Towne Air Freight Talent Network
Want to Apply? 
CLICK HERE!
Want to talk to someone? Call our
National Recruiting Line
(866)234.7464
RUNNING IN ALL 48 STATES! Check out all our locations...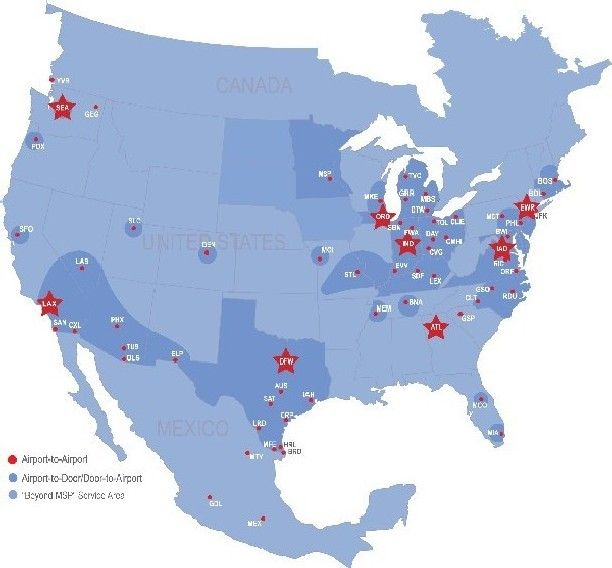 • Location: Bronx, Brooklyn, Fairfield, Indiana, Long Island, Manhattan, Queens, Staten Island, Westchester

• Post ID: 37646420 newyork