Posted: Saturday, November 30, 2013 12:06 PM
---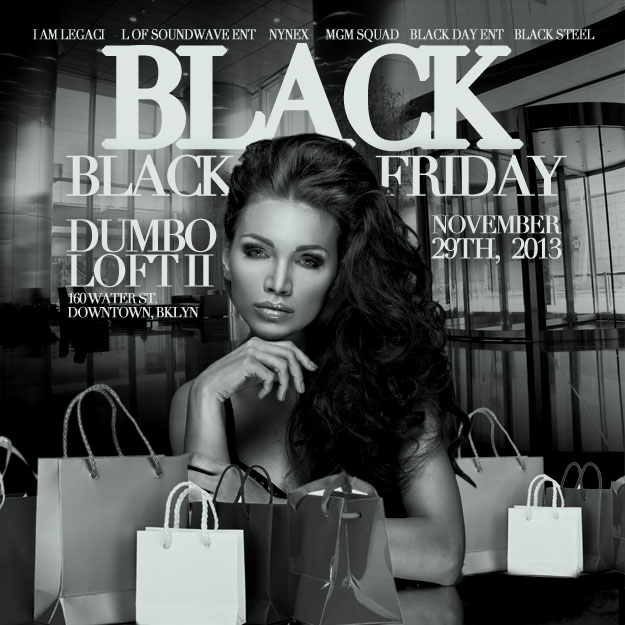 I AM LEGACI
L of SOUNDWAVE ENT
BLACK STEEL
NYNEX
BLACK DAY ENT
MGMSQUAD
Present
B L A C K
ALL BLACK ATTIRE
BLACK FRIDAY NOVEMBER 29, 2013
@
DUMBO LOFT II
160 Water St.
Downtown, Bklyn
BLACK is a sexy and upscale event at The Dumbo Loft II in the heart of downtown Brooklyn. Beautiful people, beautiful music and as you already know BLACK is beautiful. Looking for a nice event to take family and friends to while they're in town for Thanksgiving weekend? Well look no further! This is the event that the entire city is buzzing about, so make sure you bring your "A" game.
MUSIC BY
SNL BOYZ
MGM SQUAD
DJ SNAP OF DA UNION
DJ PRINCE
TEAM EXCLUSIVE
SPINNING HITS ALL NIGHT!!!
DOORS OPEN AT 10PM
DRESS TO IMPRESS IN ALL BLACK ATTIRE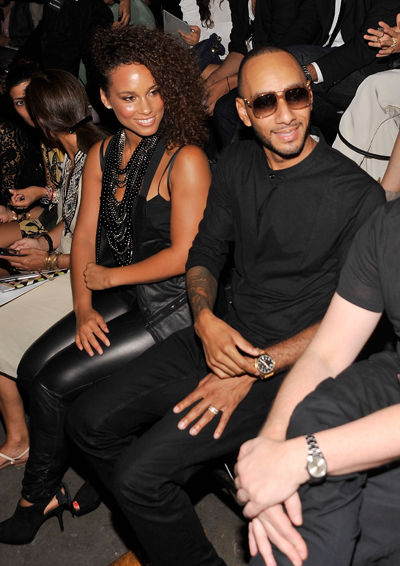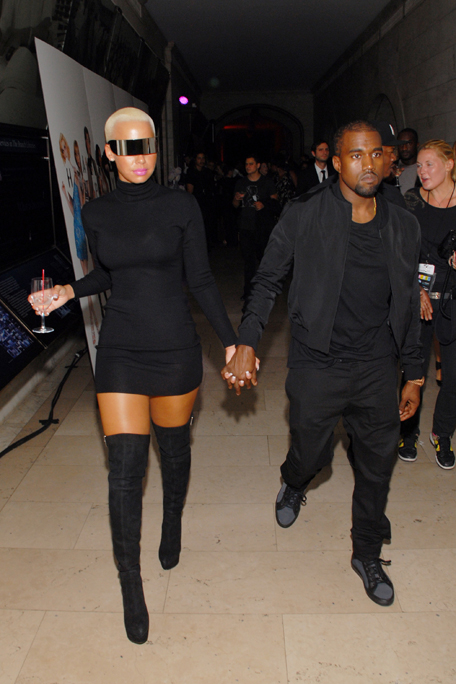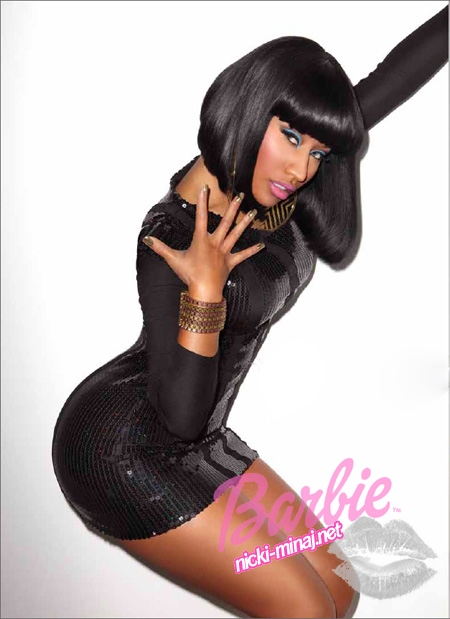 2 FOR 1 DRINKS TIL 12AM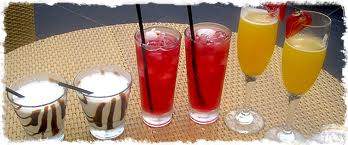 SHOUTS TO ALL SCORPIOS & SAGITTARIUS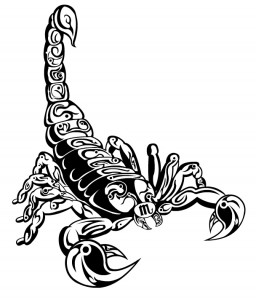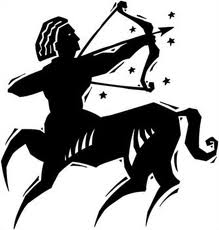 BIRTHDAY CELEBRATIONS FOR:
K-BORN, BIG MEL, BROBAR, ALLISON, CASH V, PRETTY BLACK, ANTHONY, CHAMS, ADDAE & ADE (MPIRELES CLOTHING), JOLENE, BECKSDIVA, KAREEM, MARISOL, SEXY MIKO, JAMIE, NATE...
PICS FROM LAST YEAR...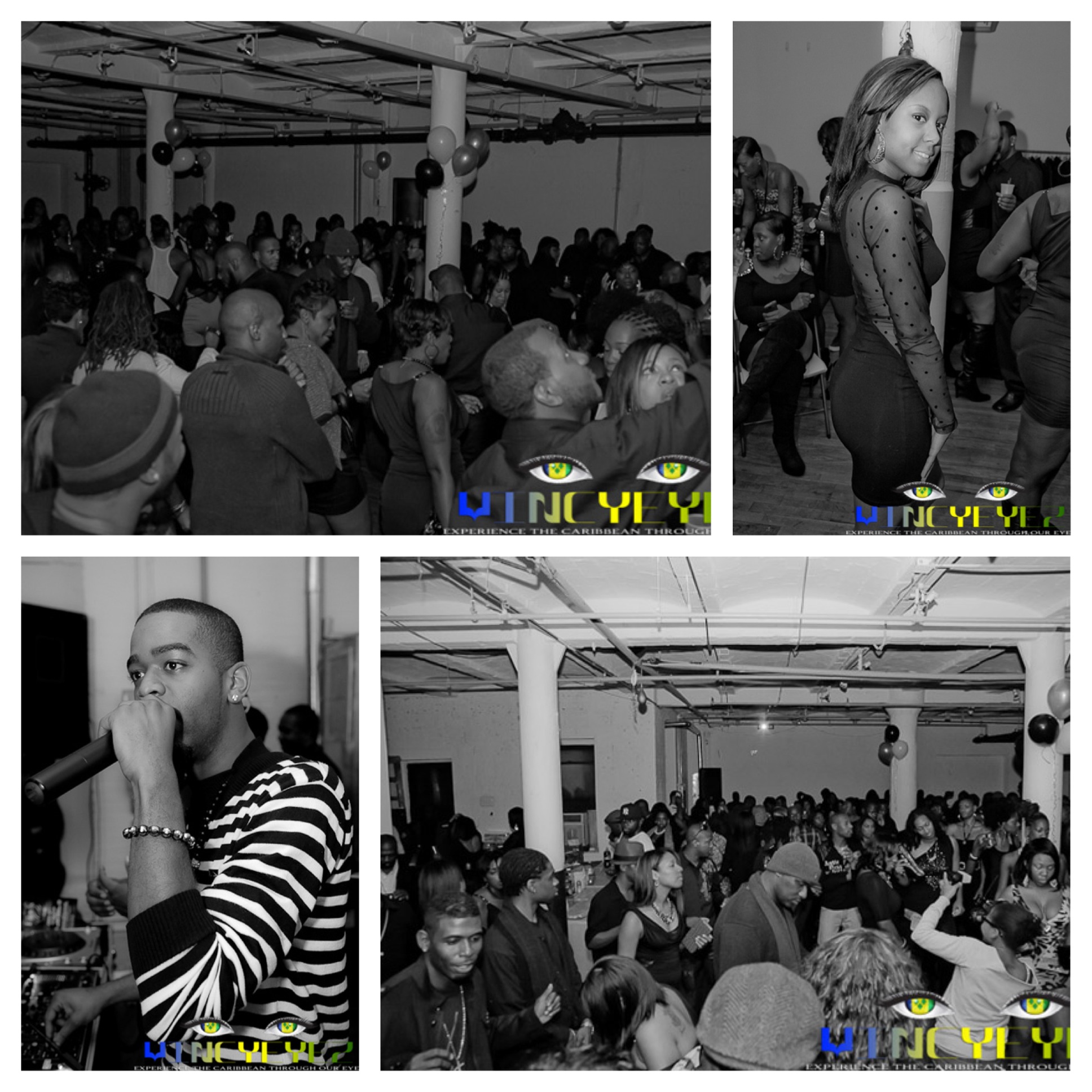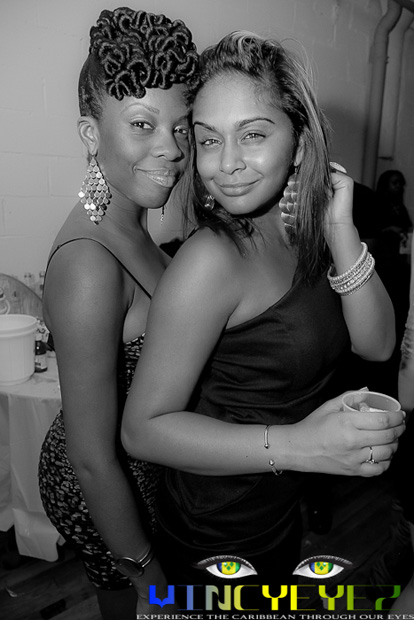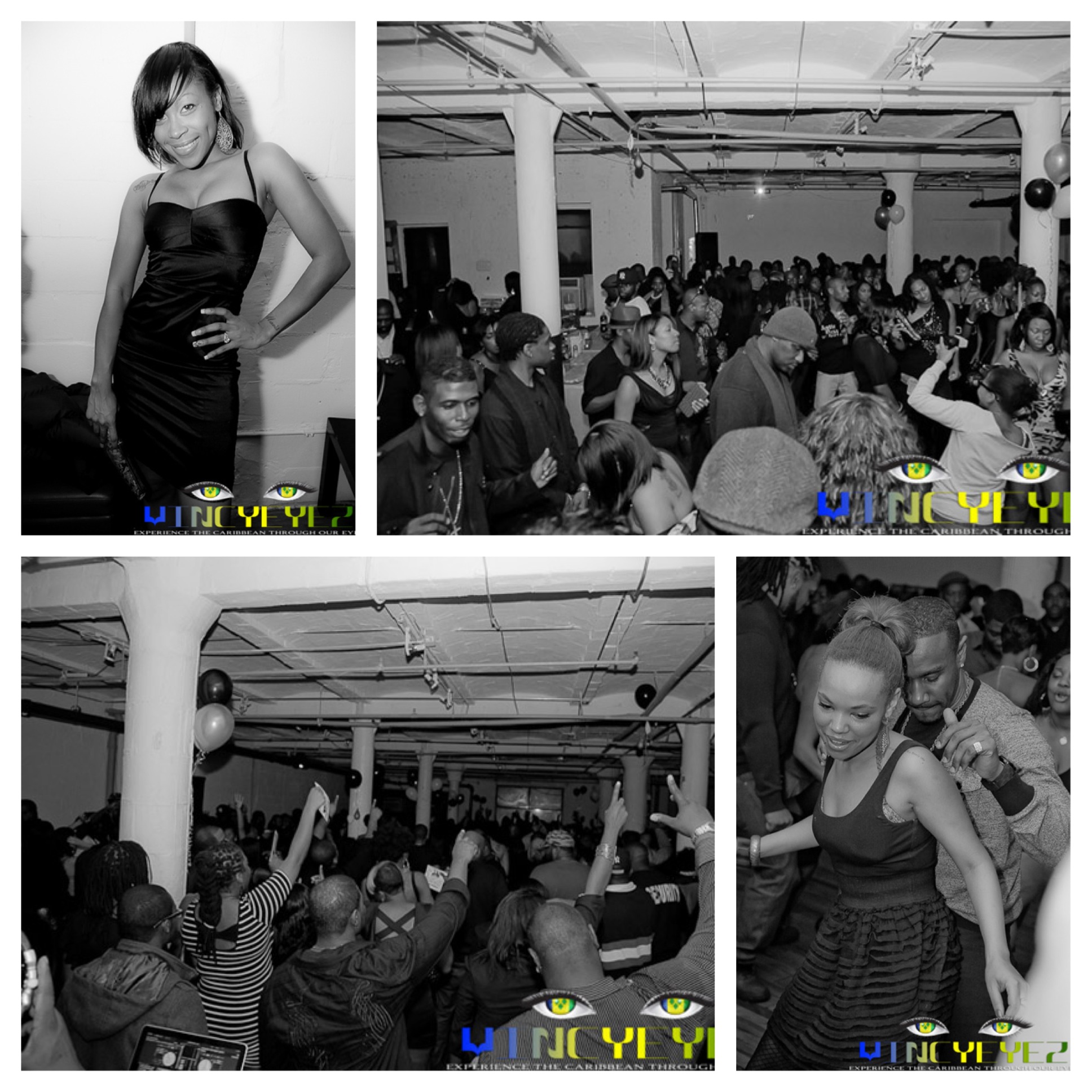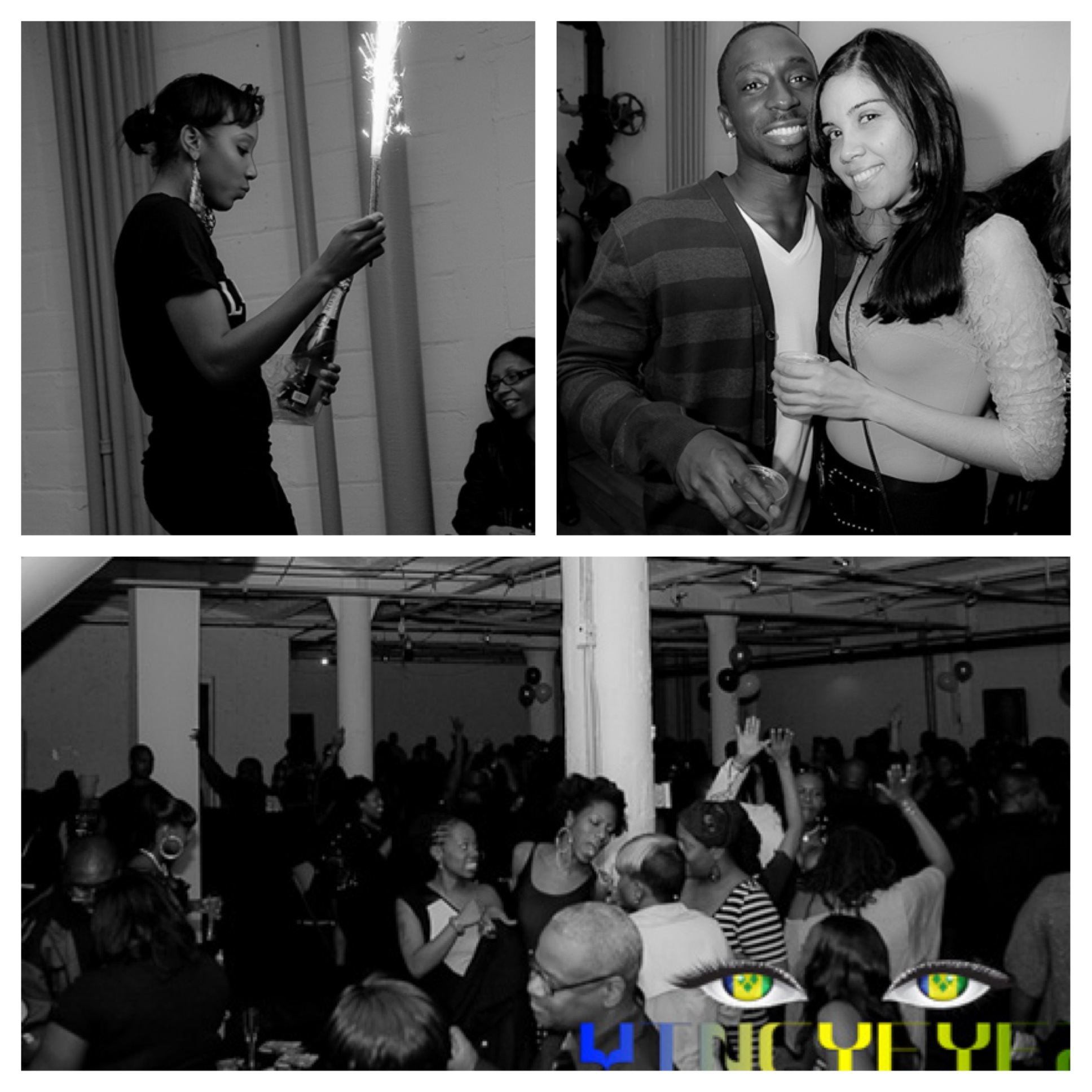 ADVANCE LIMITED TICKETS $25
BUY ONLINE: www.blackfridayparty.net
FOR INFO/TICKETS/BDAY CELEBRATIONS/TABLE & BOTTLE SERVICE: legacire@gmail.com OR CALL/ TEXT:
LEGACI 718.930.3959
L 347.581.4943
DEBUNAIR 347.241.7315
NESTO 347.678.3053
NYNEX 347.663.0659
MGM SQUAD 917.562.0986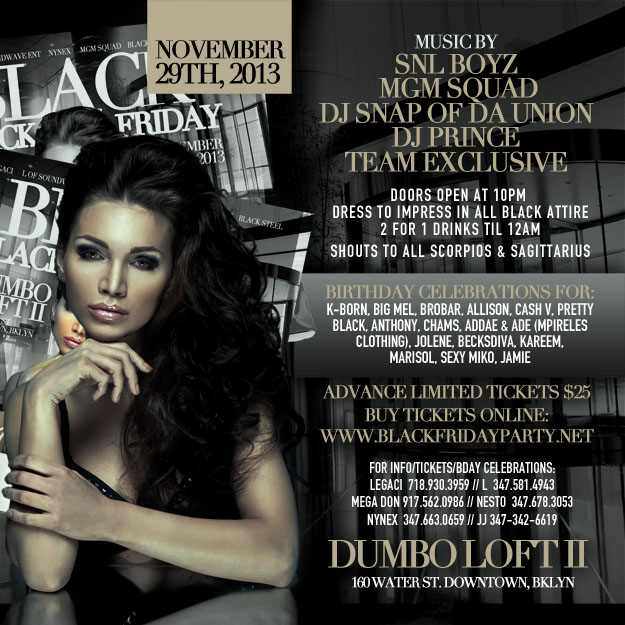 155 at Water, 11235
google map
|
yahoo map
• Location: Brooklyn, Dumbo Loft II

• Post ID: 44622223 newyork