Posted: Wednesday, February 27, 2013 2:13 PM
---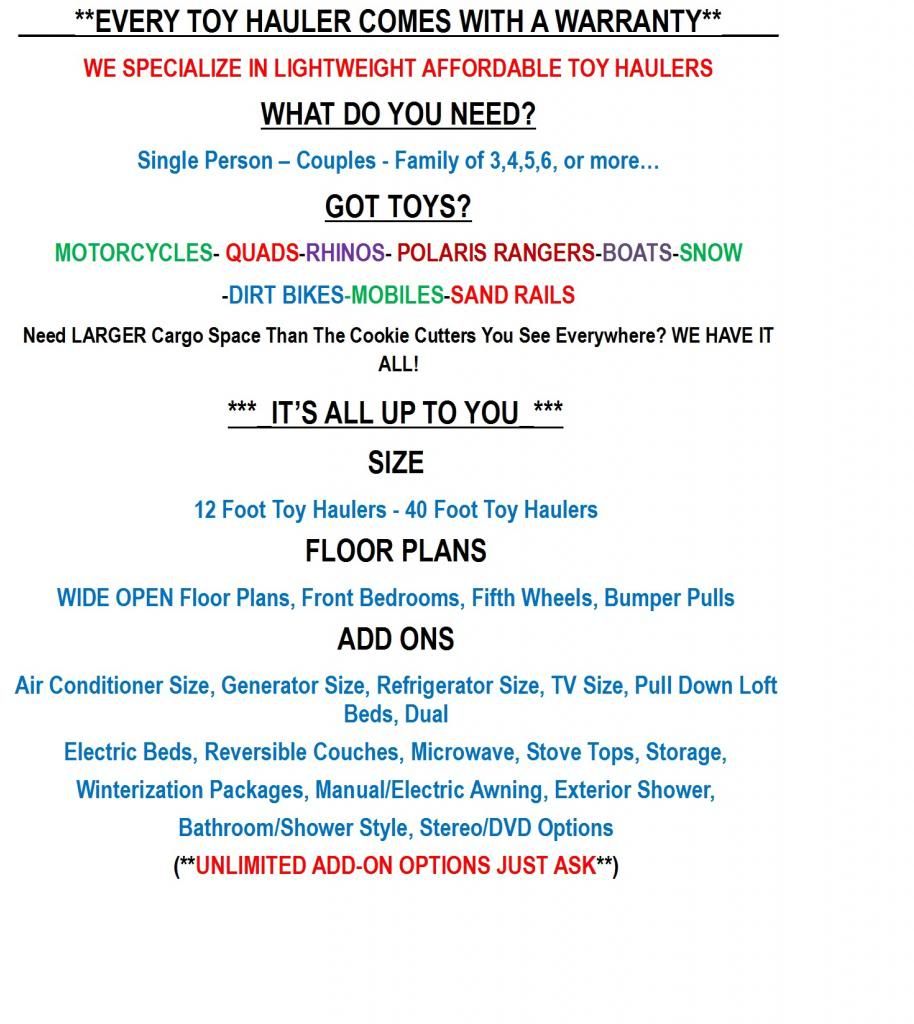 CLICK HERE TO SEE WHAT I'M TALKING ABOUT!
************CLICK HERE TO SEE OUR INVENTORY OF VARIOUS FLOOR PLANS & SIZES!!!!!!************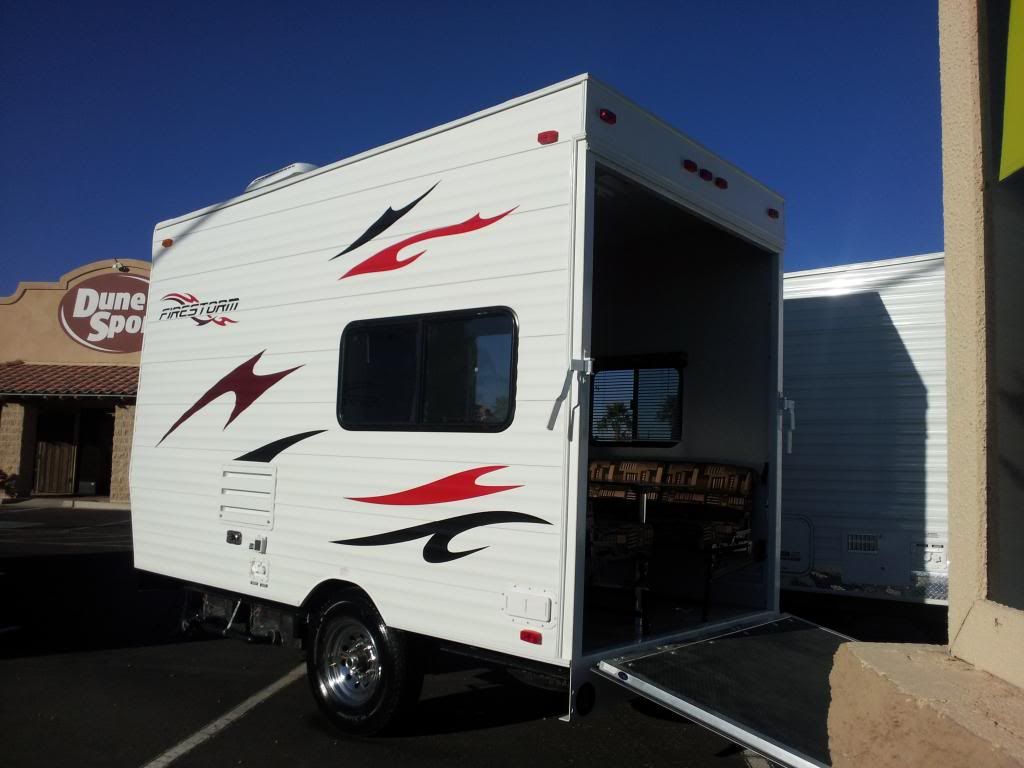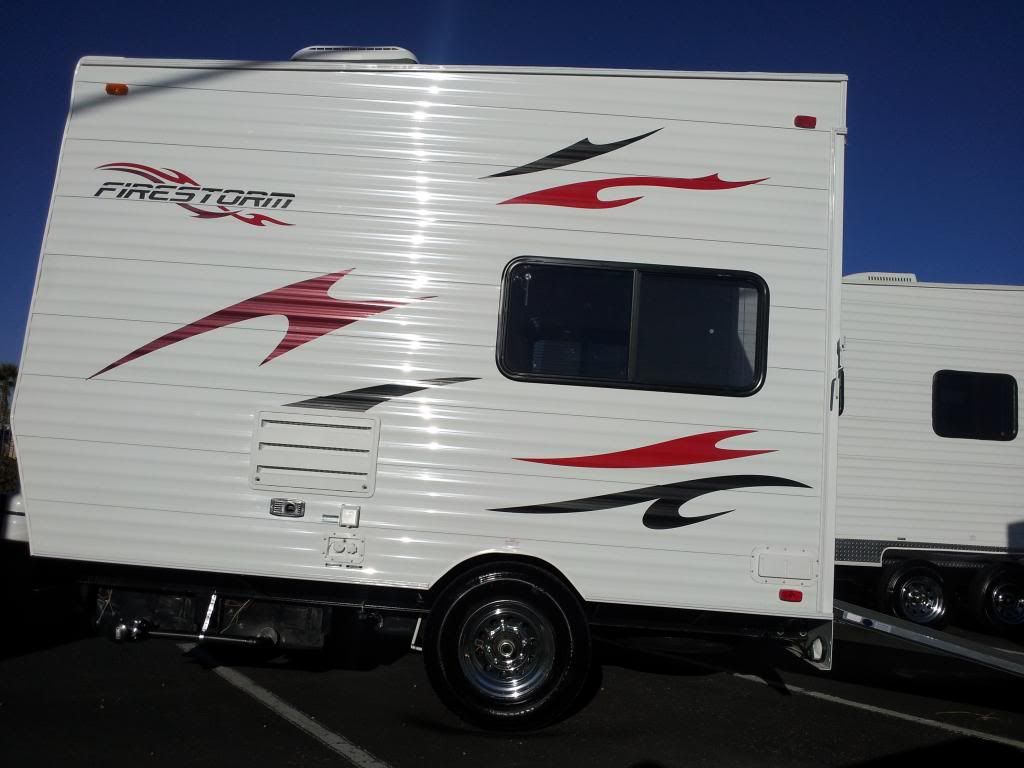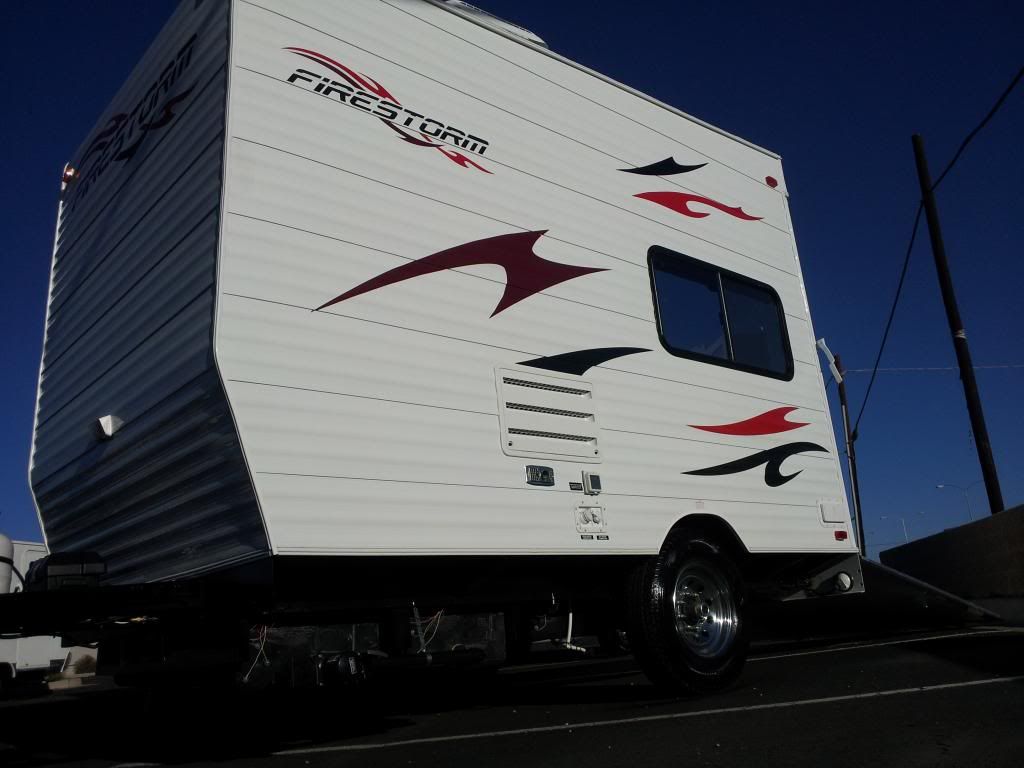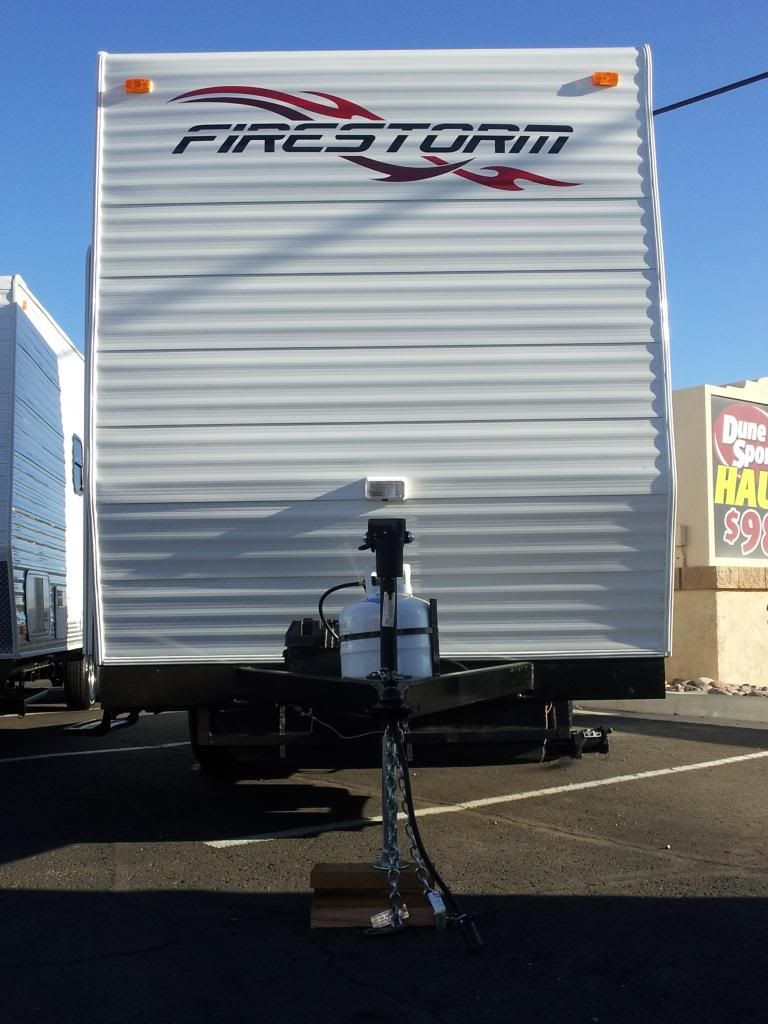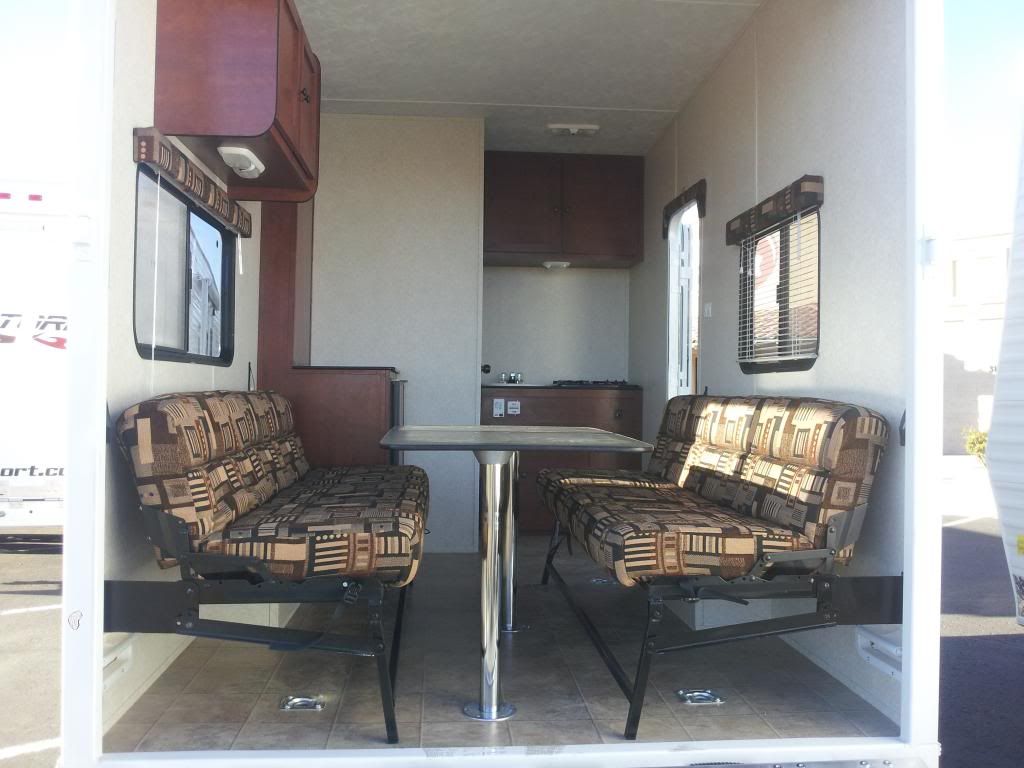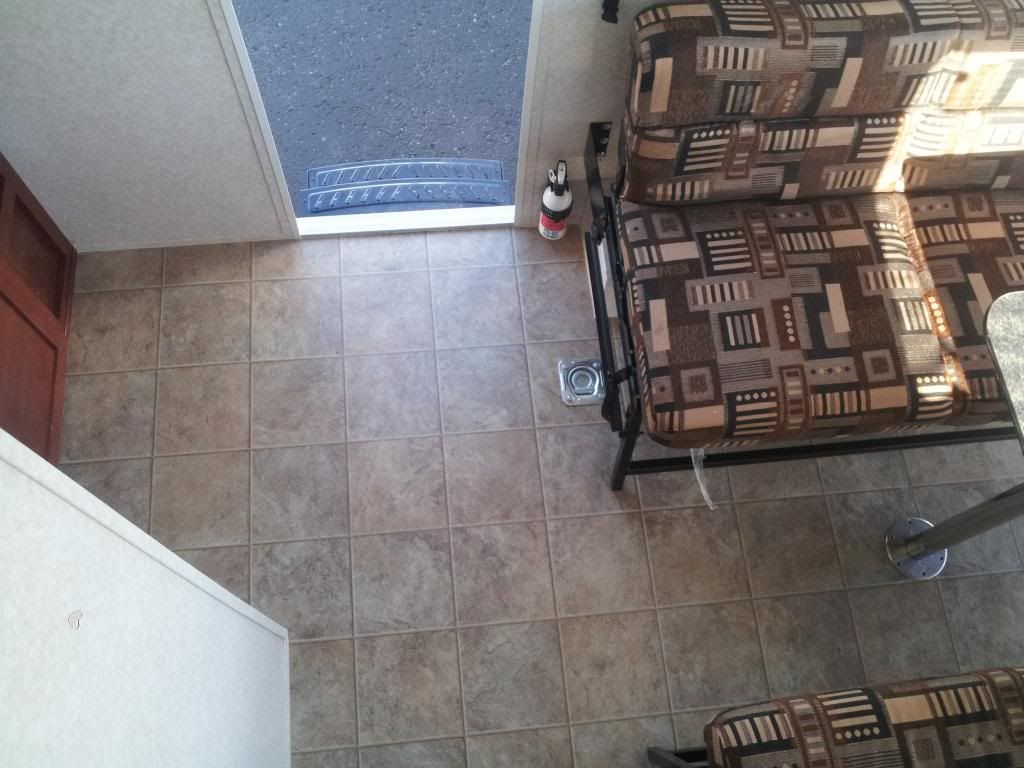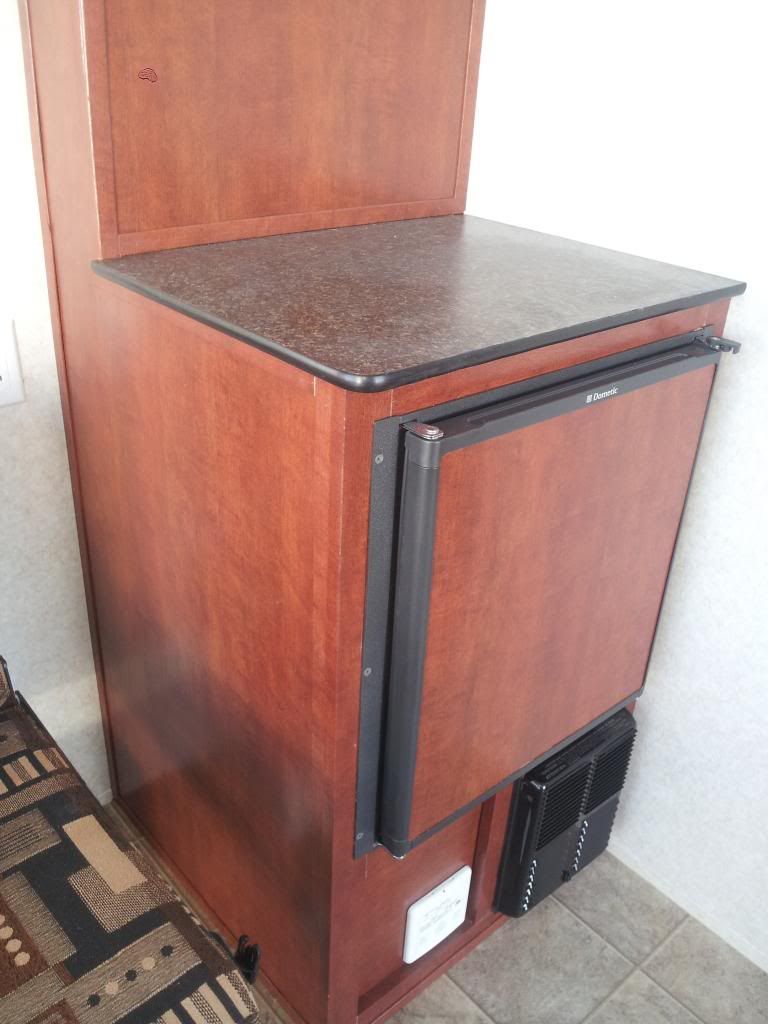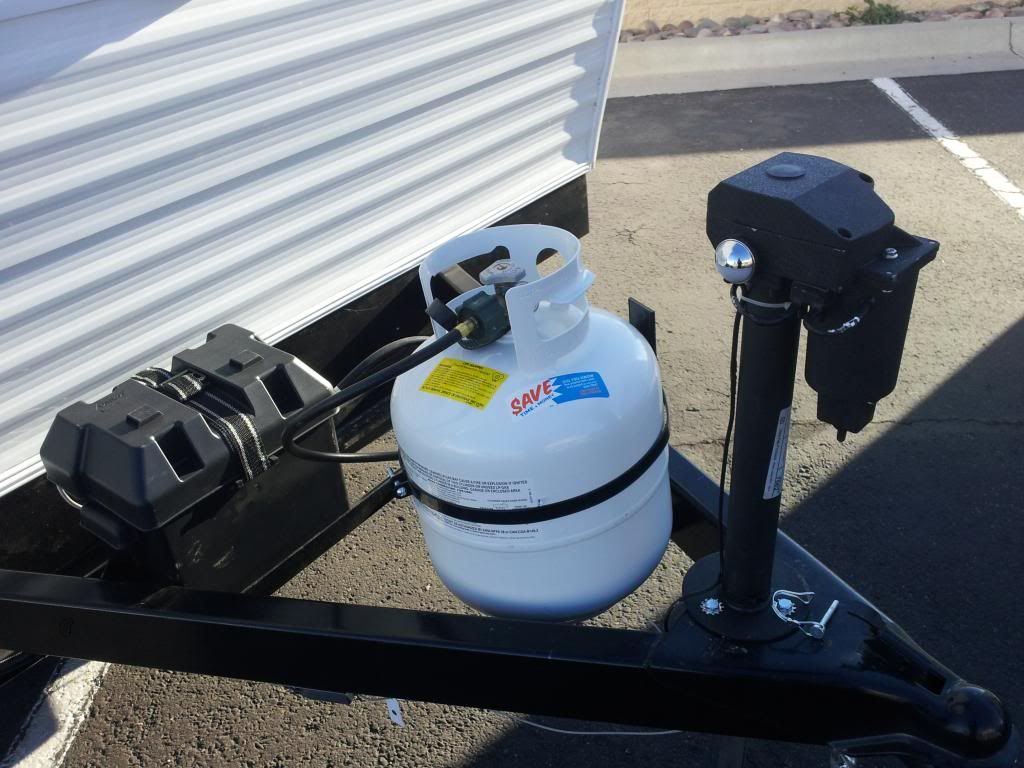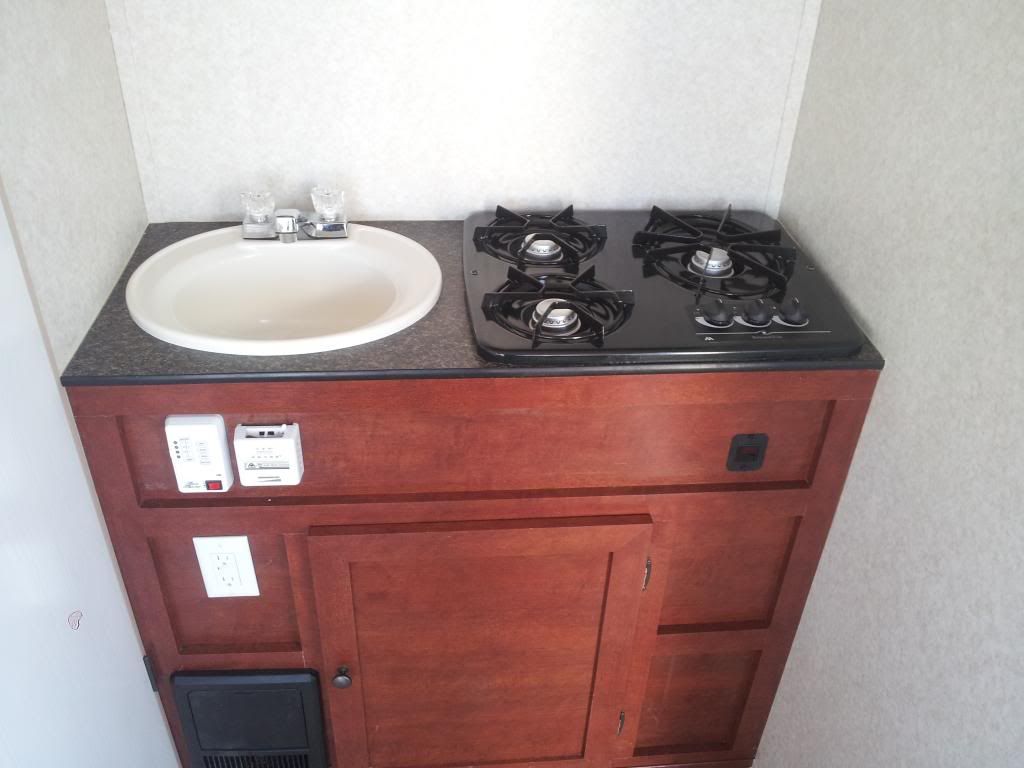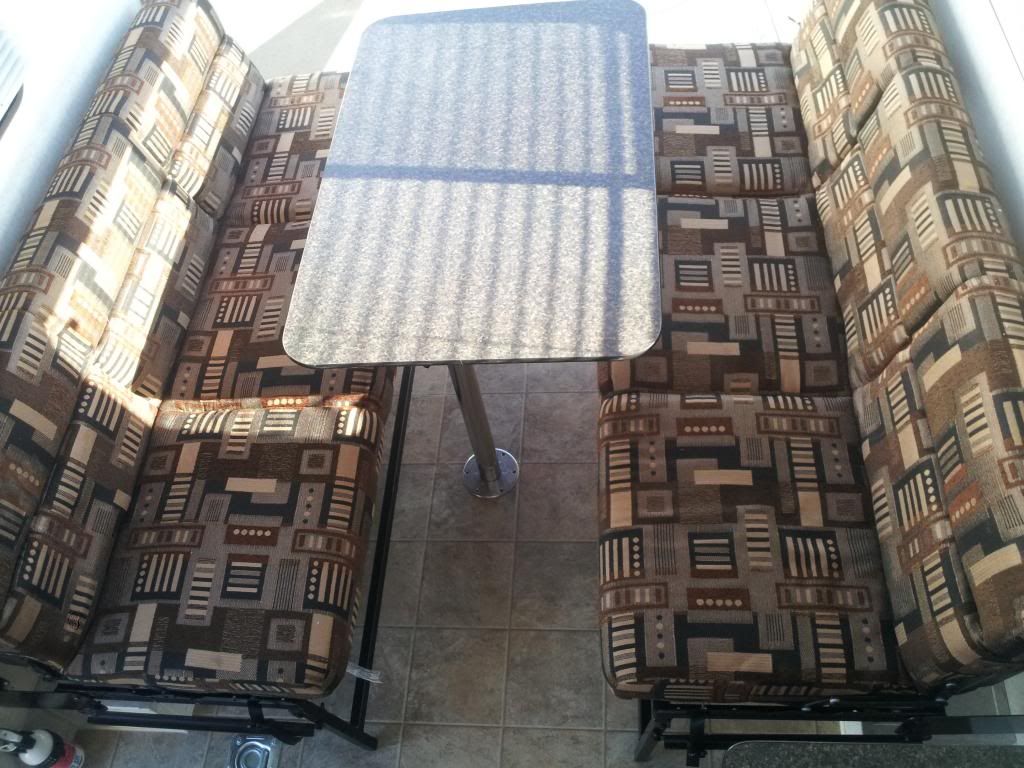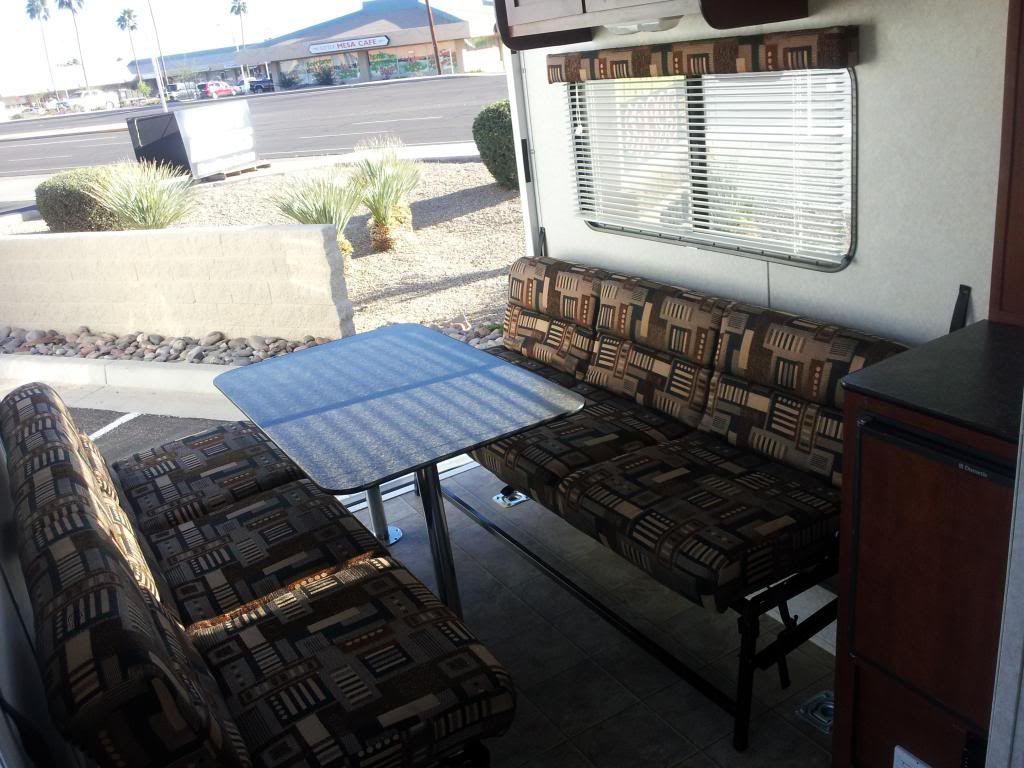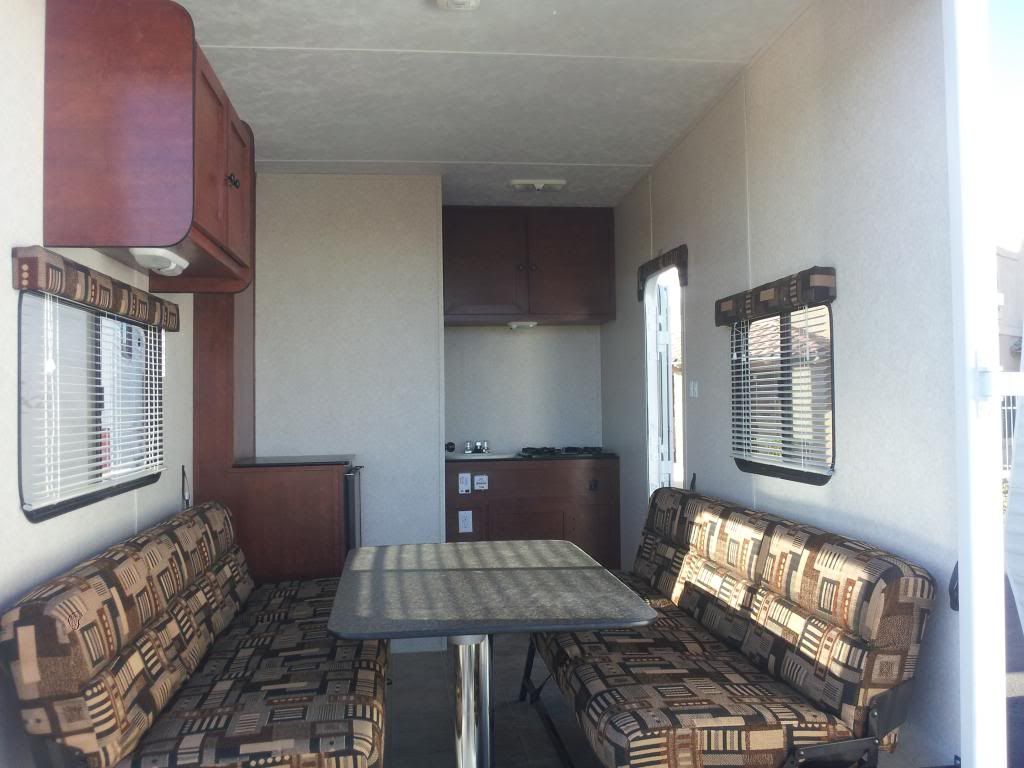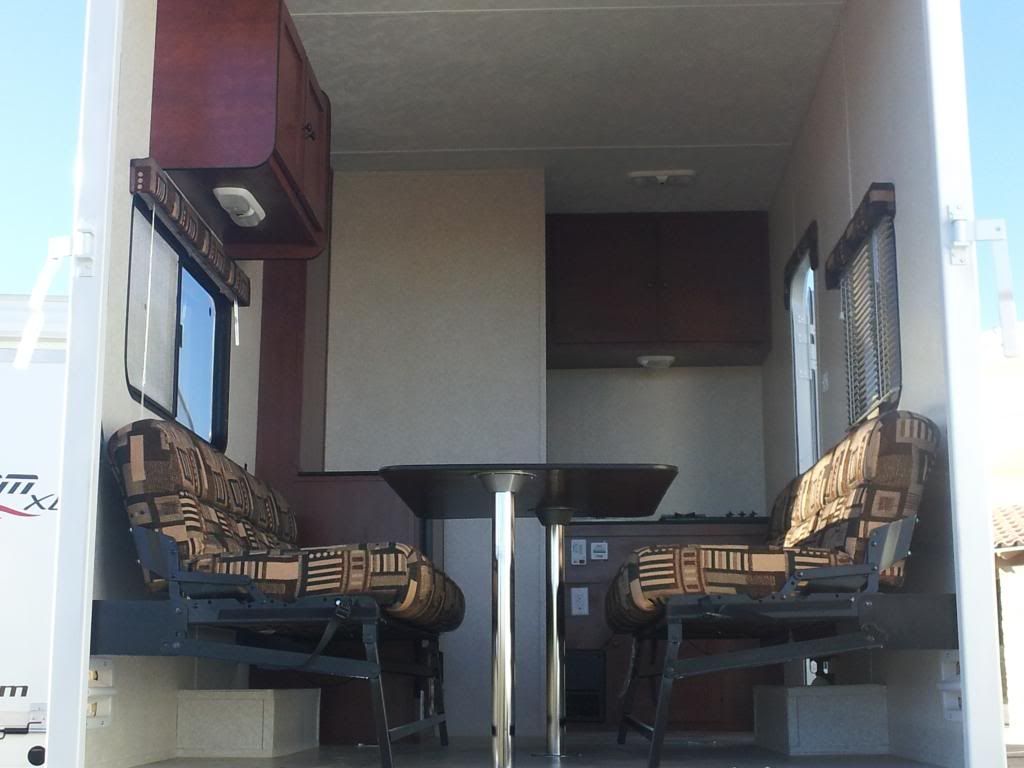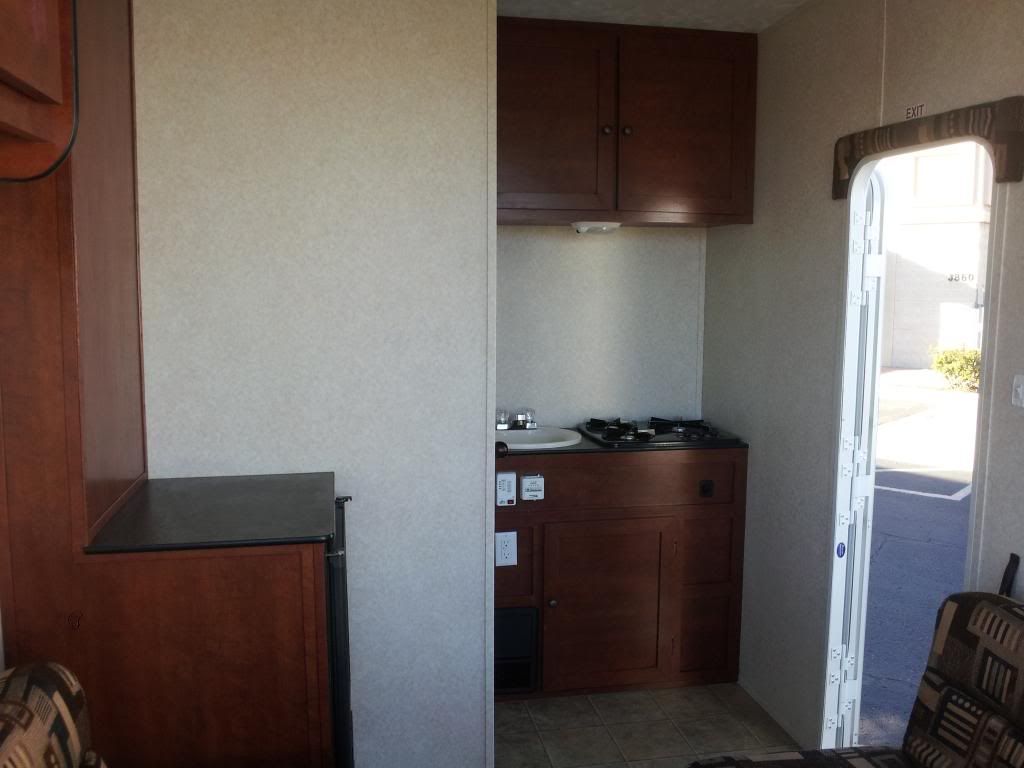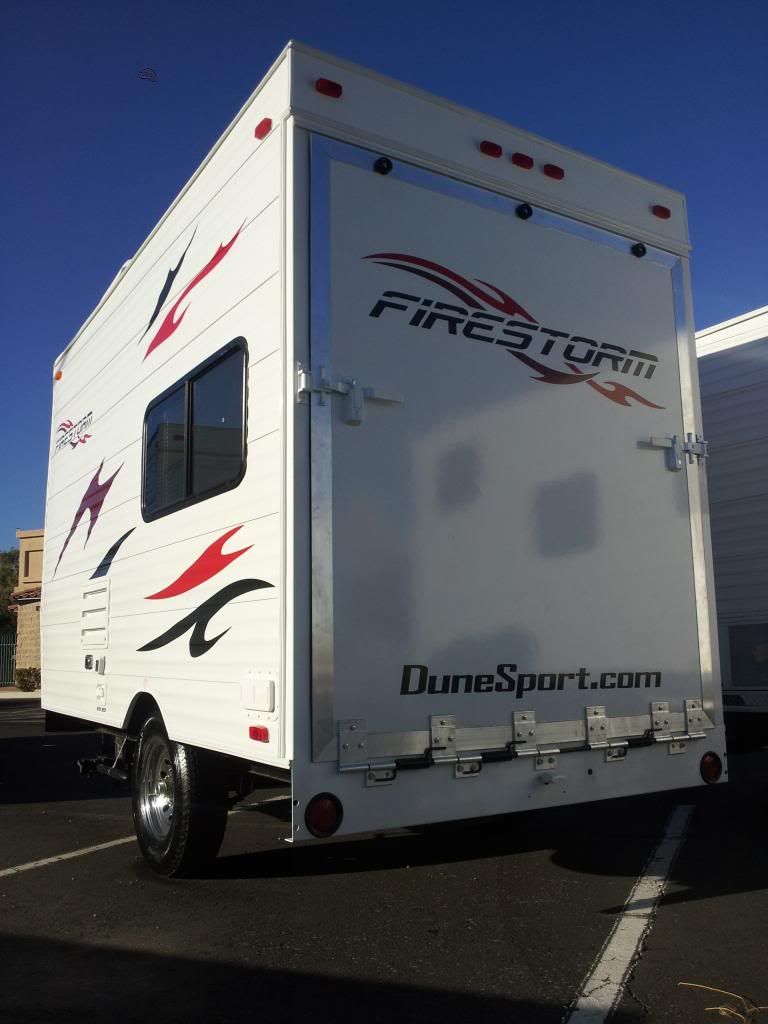 • Location: Bronx, Brooklyn, Fairfield, Long Island, Manhattan, Queens, Staten Island, Westchester

• Post ID: 37293840 newyork
Play it safe. Avoid Scammers.
As a precaution, email contact has been disabled in this category because of scam attempts. If this ad does not contain a working phone number, web address, or the poster has forced their email address into the ad, the chances of it being legitimate are very low.
Most of the time, transactions outside of your local area involving money orders, cashier checks, wire transfers or shipping (especially overseas shipping) are scams or frauds.
Report all scam attempts to abuse@backpage.com.