Posted: Monday, January 6, 2014 10:36 AM
---
Reply: click here
Brooklyn At Hand Room Accommodations ... Contiguous To Mass Transportation
Now available clean/safe and secure rooms for rent in an array of reliable locations in the borough of Brooklyn.
Independent entry, complete use of kitchen amenities, fresh carpet, near transit, free cable TV and internet.
The rooms start at $125 weekly. week rent/week security (minimum) to take occupancy. Available for immediate occupancy.
Singles, single moms with child ok. Couples, couples with child ok.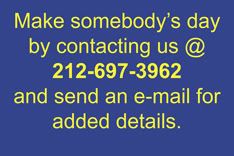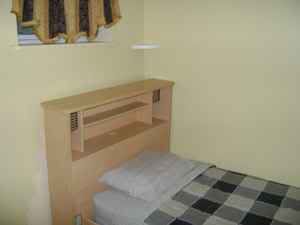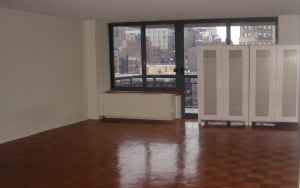 • Location: Brooklyn

• Post ID: 45922797 newyork