Posted: Sunday, January 26, 2014 4:32 AM
---
Reply: click here
Brooklyn Easily Reached Room Accommodations ... Apt Locales & Better Areas
Readily available, pleasing furnished/unfurnished rooms in a
choice of reliable locations in the borough of Brooklyn.
Separate entry, use of kitchen facilities, new carpeting,
near subway/bus, cable TV and internet included.
Room rentals ranging from $125 weekly.
One week rent/one week security (minimum) needed to
take occupancy. Available for immediate occupancy.
Singles, single moms with child ok...
Couples, couples with child ok...
When you have a moment, call us @ 212 697 3137.
Deaf or Hearing Impaired?... please call 212-697-7026 (TTY Number)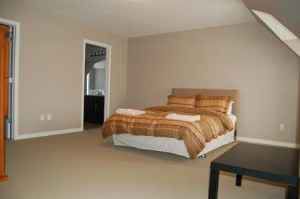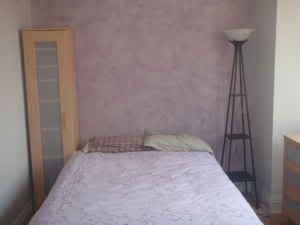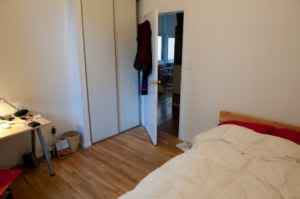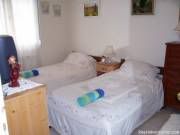 • Location: Brooklyn

• Post ID: 38908805 newyork