Posted: Saturday, January 25, 2014 4:29 AM
---
Reply: click here
furnished large room near express train...
For your room rental needs, furnished or unfurnished, clean and
undisturbed rooms in sought-after locales of Manhattan.
Separate entry, unlimited use of kitchen facilities, new
carpet, walk to subway, no charge for cable TV and internet.
The Rooms are available from $125 weekly.
Required upon move in: One week rent and one week
security (minimum). Available for immediate occupancy.
Singles, single moms with child...
Couples, couples with child...
The reach number is 212...697 3598.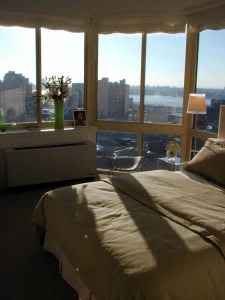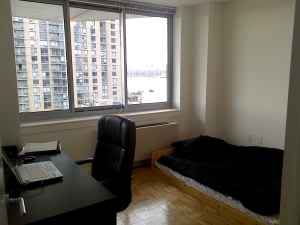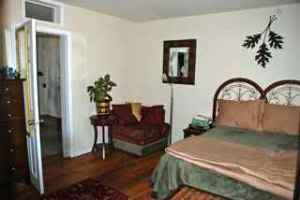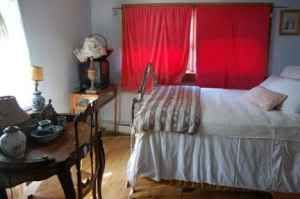 • Location: Manhattan

• Post ID: 38878435 newyork