Posted: Saturday, February 2, 2013 7:29 AM
---

feel the difference that sensual fantast makes.

experience a deep level of sensual intensity,

in the moving, meditation of body, mind and spirit.

just lay back, relax and put yourself in our hands.

leave in a positively blissful mood and be healthier from it.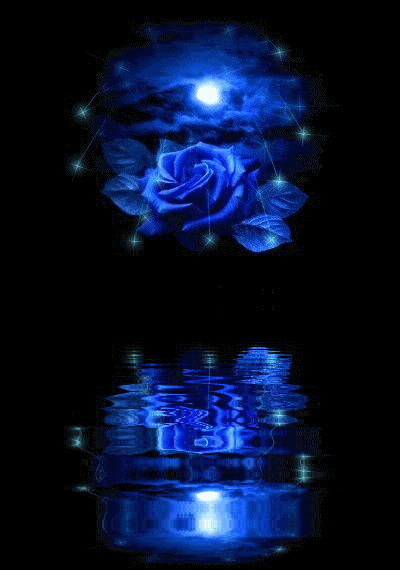 • Location: Manhattan, Midtown, Grand Central. & Times Square.

• Post ID: 35178562 newyork