Posted: Saturday, April 27, 2013 11:08 AM
---
Paul McCartney
Barclays Center Brooklyn, NY
Sat, Jun 8 2013 8:00 PM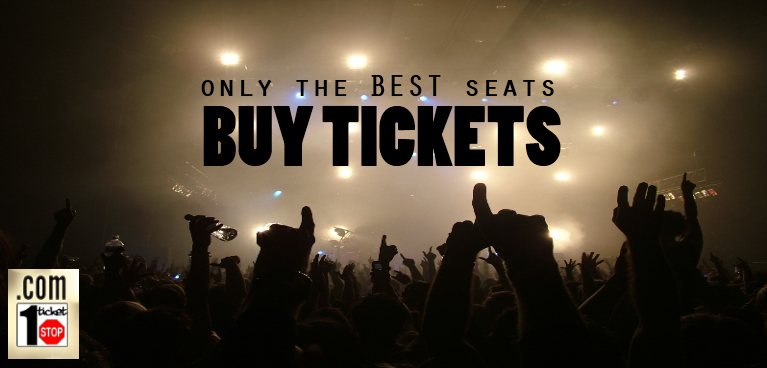 LIKE our Facebook Page and Get 10%OFF Your Next Purchase!!
• Location: Brooklyn

• Post ID: 38742702 newyork
Play it safe. Avoid Scammers.
Most of the time, transactions outside of your local area involving money orders, cashier checks, wire transfers or shipping (especially overseas shipping) are scams or frauds.
Report all scam attempts to abuse@backpage.com.