Posted: Thursday, August 31, 2017 1:05 PM
---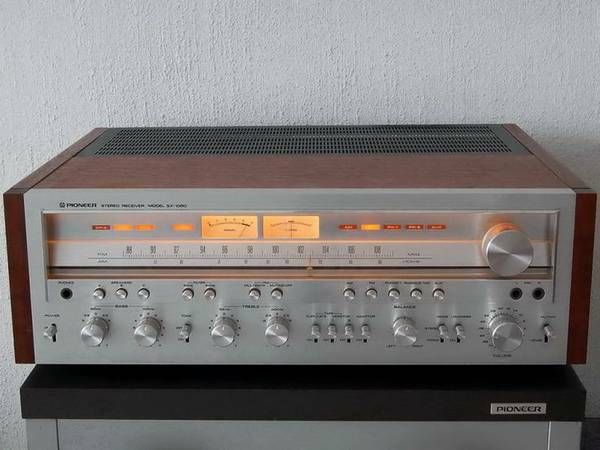 We Purchase STEREOS in Old New or Damaged Condition.
We purchase Vintage, New, Used or Damaged Stereos including Technics, Pioneer, Marantz, Yamaha, Sansui, TEAC,
McIntosh, Fisher, Bose, and More. We also purchase Older/Vintage Cameras Minolta, Pentax, Nikon, Canon and More
Stereos and Audio Video Equipment, Amplifiers, Pre-Amps, Reel to Reel Tape Players,
Tuners, Stereo Receivers, Turn Tables, Cassette Decks, Vacuum Tubes, Vintage
Telephones, Gramaphones, Typewriters, Vintage Camera & Movie Equipment, and More
Call Email or Text with make and model of your Stereo or Electronic Component
for a great Cash Trade-in Price Today. (631)-846-7523
• Location: Long Island

• Post ID: 129397088 newyork
Play it safe. Avoid Scammers.
Most of the time, transactions outside of your local area involving money orders, cashier checks, wire transfers or shipping (especially overseas shipping) are scams or frauds.
Report all scam attempts to abuse@backpage.com.